The goal and the overall mission of the Akasanmon Institute for the Study of GAN Philosophy is to help students unveil the mysteries behind religious allegories, focusing on truths expressed through Myth, thus using religion, mythology,
philosophy and esoteric wisdom as tools to reach higher states of consciousness and awareness. Through the GAN approach, the student understands religion is science veiled in allegory.


We achieve our mission by offering: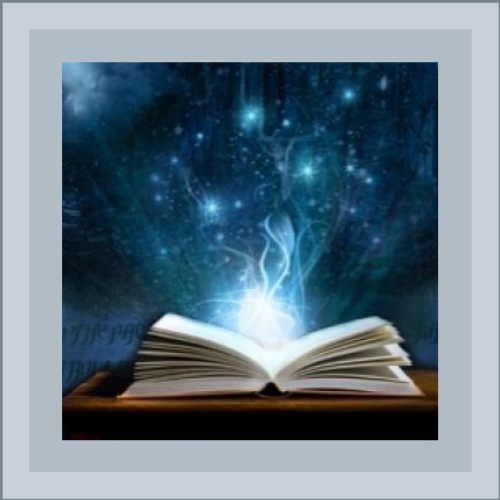 Education
Understanding the allegories, revealing the truth.
Each of our courses are based on the comparative studies of the worlds religious and spiritual systems; learning from the many, understanding the all.
We teach the language of the soul by diving deep into the universal allegories, breaking down the philosophical concepts, and showing you the practical tools to apply towards achieving your life purpose.
From cosmology and divination to astrology and numerology, we provide you with the key to unlock the infinite knowledge within.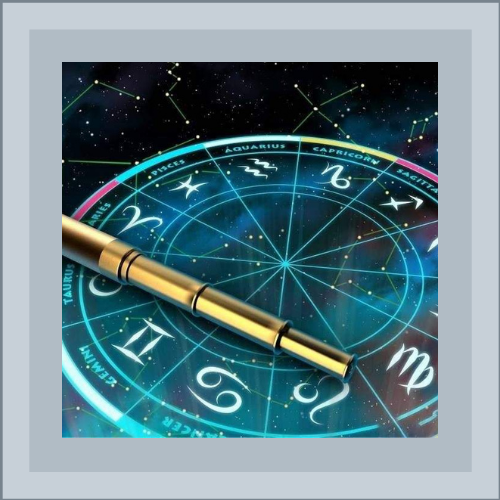 Services
Revealing the path, confirming your purpose.
Mathematics is the language of the universe
astrology is the language of the soul. We all have one purpose in life, to achieve our destiny.
We provide a range of scientific and mathematically based reports, and consultations that reveal your path and confirm the speculation of your destiny.
Whether you need an astro-numerology
consultation, IFA divination, or Christ Seed report, we provide you with the map and most efficient path of fulfilling your destiny.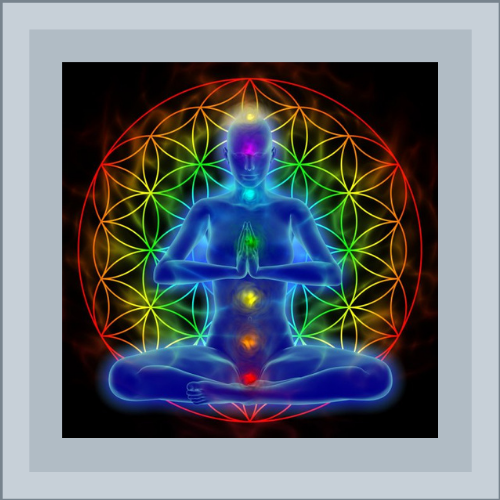 Life Coaching
Supporting your purpose, coaching your elevation.
Because all is one, and one is all, sometimes the best way to help yourself is by assisting someone else, as all of our destines are intertwined.
So you've received your astro-numerology
consultation, you know your strengths and your weaknesses, but where do you go from there?
With certifications as a Life Purpose Coach, Yoga Teacher, Breath Coach, Meditation Coach, and initiated as a Ifa Priest in the Yoruba tradition, Baba Akasanmon can assist you by empowering you with tools to work through your blockages and remove obstacles in the path of achieving your purpose.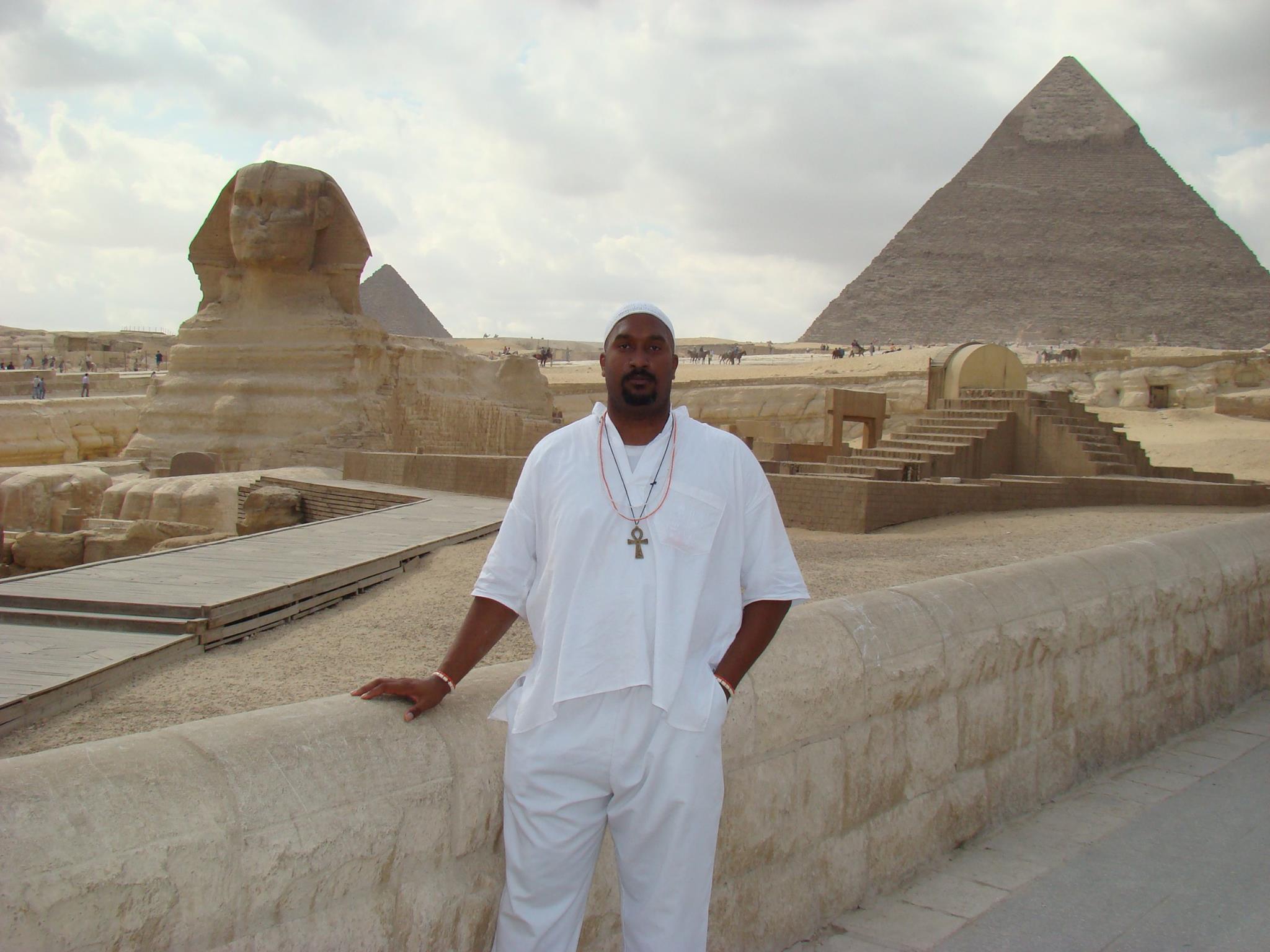 When the student is ready, the teacher will appear.
Greetings, I am Baba Akasanmon, Ṣàngódaré Ifágbèmí. Akasanmon is a Yoruba word meaning 'one who studies the sky' or 'one who studies the natural sciences guided by religious teachings'.  Born as Christopher Brown and growing up on a Navajo reservation in Northern Arizona of the United States, I come from humble beginnings.
I moved to Texas and earned degrees in Mathematics & Computer Sciences from Texas Southern University in 1994 and 1996. In 1996 I was introduced to the principles of Sacred Geometry by a former MIT professor and learned how to construct the sacred drawings.
From 1998 to 2001 I was working as a Software Engineer at Lockheed Martin and the United Space Alliance in the Space Shuttle Program for NASA. From 2001 on I focused on spiritual development and entrepreneurship. My life path lead me to study world cultures, spiritual modalities and religions of humanity as I traveled to over 60 countries lecturing to students throughout the world.
I taught Mathematics and Egyptology in Cairo Egypt for 8 years. During my time of spiritual development I was initiated as a priest of Egungun, Egbe, Sango, Obatala & Osun in the West African Yoruba tradition.
In the 30+ years of my travels and studies I have learned every person has the power to fulfill their life purpose through the application of practical spiritual science.
Testimonials
Where there is truth, there is growth. Where there is growth there is elevation.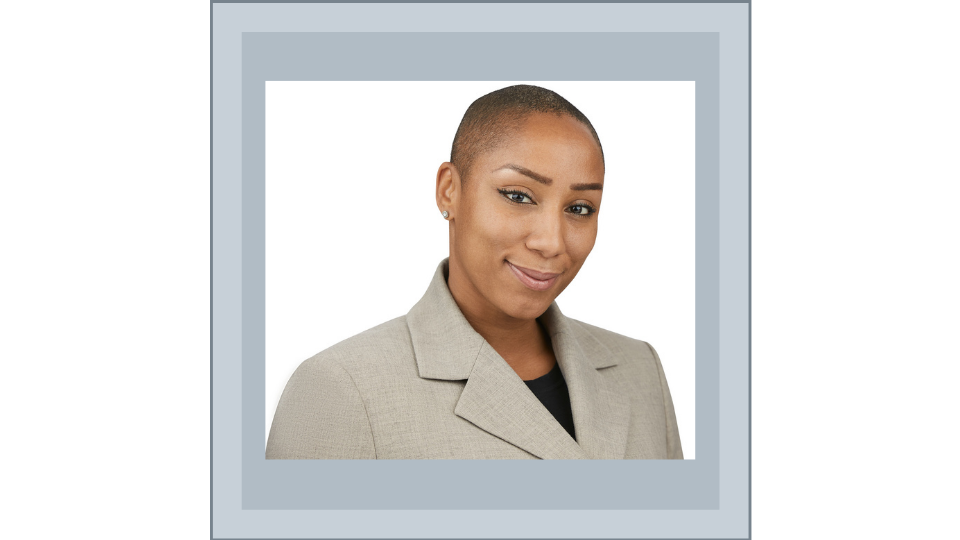 Picolya Robinson, Psy. D
Licensed Psychologist
Adjunct Professor
CEO Nsight.Me Services LLC
My relationship with Sangodare first began with me getting a yearly report. I was shocked and surprised at what was revealed and it was more than just words.
Sangodare broke down sooooo many things about my life, things I was currently working on, my career, and secret projects! I was shocked that he could see various talents and skills and projects I was working on just by looking at my chart and numbers.
It was the confirmation I needed to know I was not crazy and was moving in the right direction.....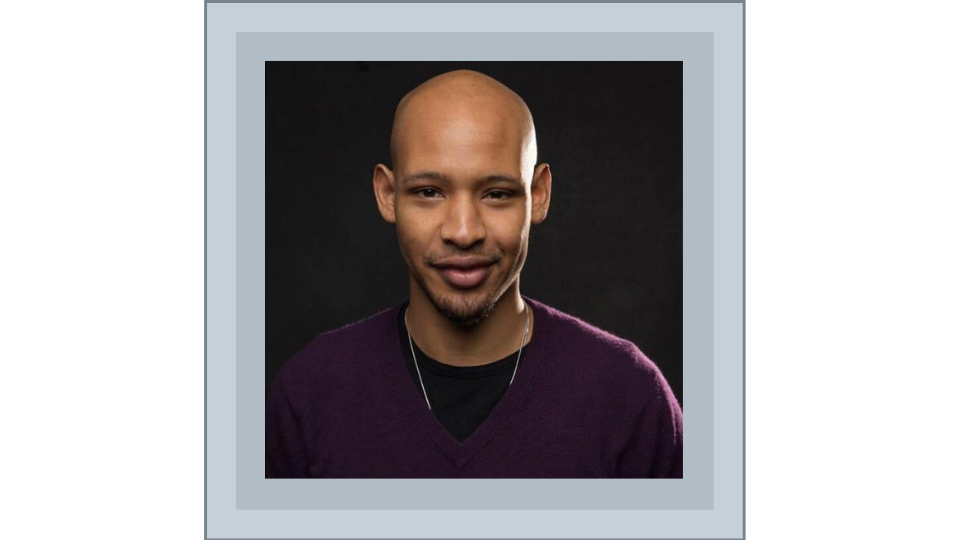 Jonathan Louis Dent
Writer, Actor, & Reiki Practitioner
NYU MFU 2015
Brown University 2009
Professor Sangodare Fagbemi is simply the best meditation teacher I've ever had.....During our very first mediation session, Professor Sangodare led me in a guided meditation in which I experienced a level of stillness and quiet that I had never experienced before.
I found it all to be especially exciting because the techniques that he taught me were not at all dissimilar from the ones taught by Yogananda and other great Yogis in the East, and I found his explanations to be much more accessible and aligned for these modern times we find ourselves in.........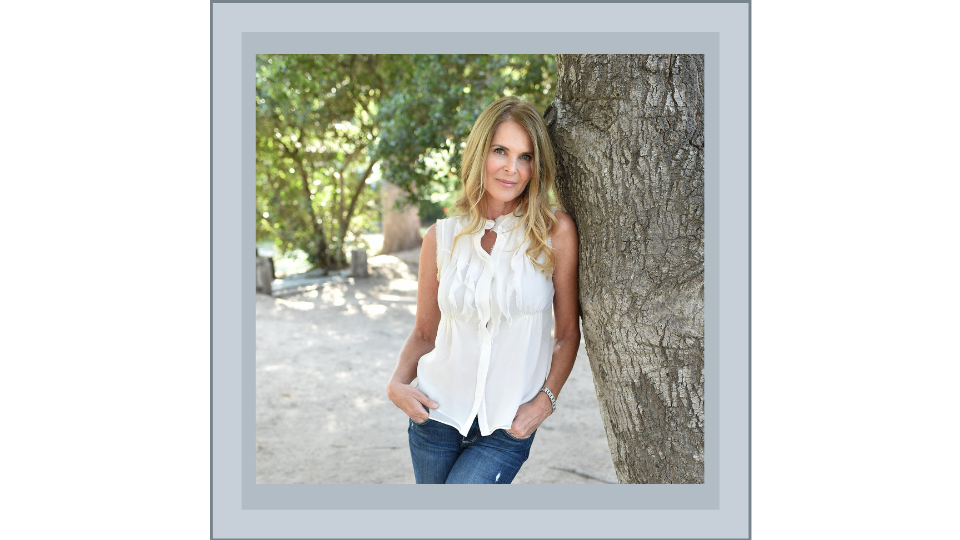 Catherine Oxenberg 
Actress of Classic TV series Dynasty
Author of Captive: A Mother's Crusade to Save Her Daughter from a Terrifying Cult 
"I have had the pleasure of knowing Chris for 7 years. He is truly a gifted teacher. He draws upon a mastery of many different ancient wisdom traditions. 
It is his ability to consolidate all this knowledge that makes him such a unique guide. I value his depth, his interpretation, and accuracy in terms of preparedness of life. Chris has helped me through some very challenging periods and the support that he has given me has brought me stability, strength, and resilience - and overall joy!"